Fear can make you freeze up when action is needed. Knowing what to do can help you not be afraid. Earthquakes are sudden, surprising, and can range from mildly amusing to devastatingly destructive and terrifying.
Take action now, before an earthquake occurs so you are ready, knowledgeable, and safe.
Remember, too, that earthquakes occur all over - it's not a West Coast phenomena... They happen in Kansas, Ohio, Texas, all over. Also, along with any disaster, you should consider the number one emergency - power outage. The Great ShakeOut is this Thursday... There's still time to plan and participate.
There are many ways for individuals, businesses, schools, faith-based organizations, community groups, government agencies, and others to participate in the ShakeOut, to get prepared for earthquakes, and to share what you're doing with others so they can do the same.
Today:
Between now and your drill:
The day of your drill:
Drop, Cover, and Hold On: Drop to the ground, take Cover under a table or desk, and Hold On to it as if a major earthquake were happening (stay down for at least 60 seconds). Practice now so you will immediately protect yourself during earthquakes!
While still under the table, or wherever you are, look around and imagine what would happen in a major earthquake. What would fall on you or others? What would be damaged? What would life be like after? What will you do before the actual earthquake happens to reduce losses and quickly recover?
Finally, practice what your community will do after the shaking stops.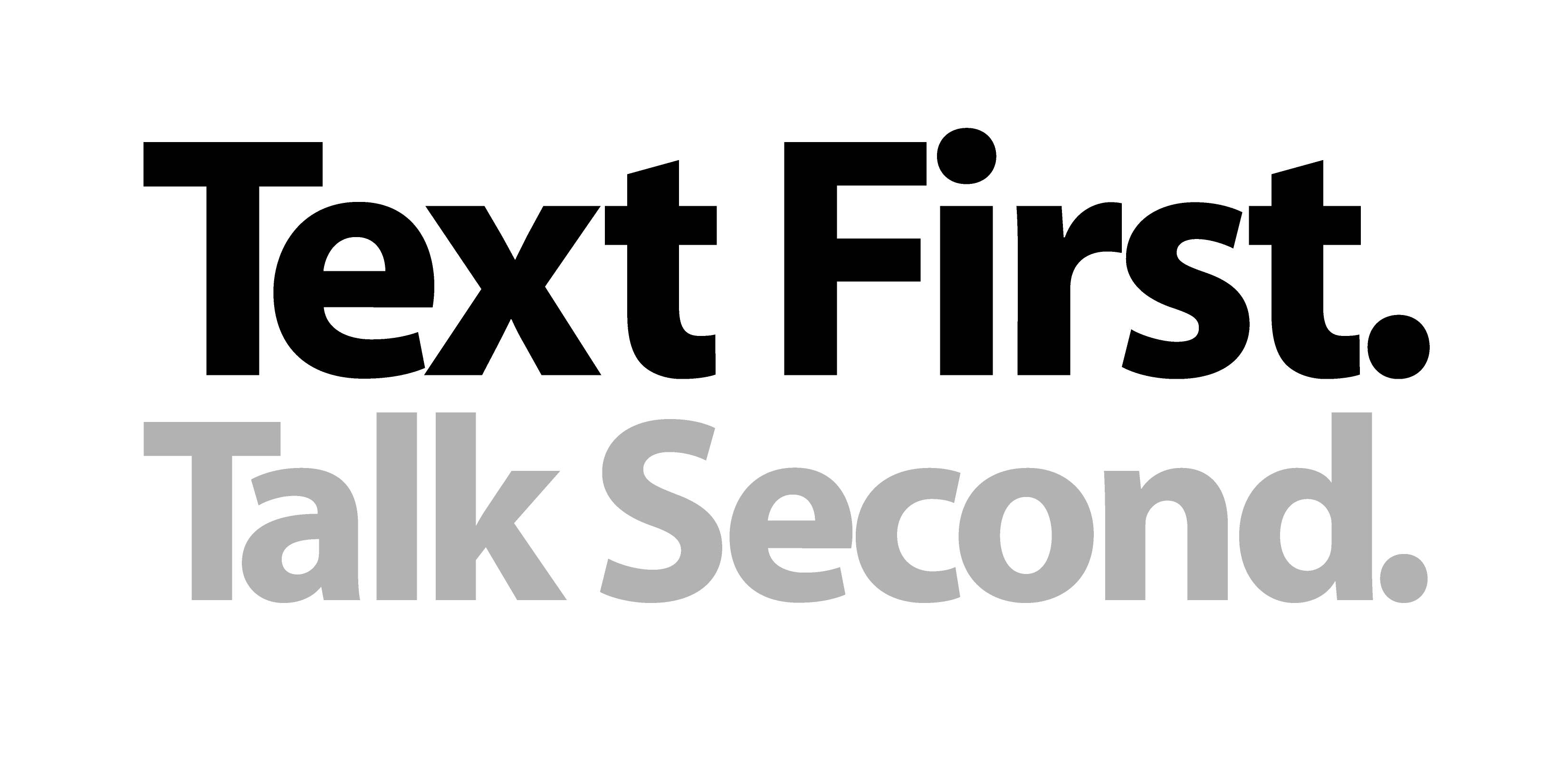 A great extra step is to practice how to communicate with family, friends, and co-workers. Texting first before making phone calls is highly recommended. Learn more from ShakeOut partner Safe America Foundation and their "Text First. Talk Second." campaign, including how to hold a texting drill.